Posted on : 3/16/2019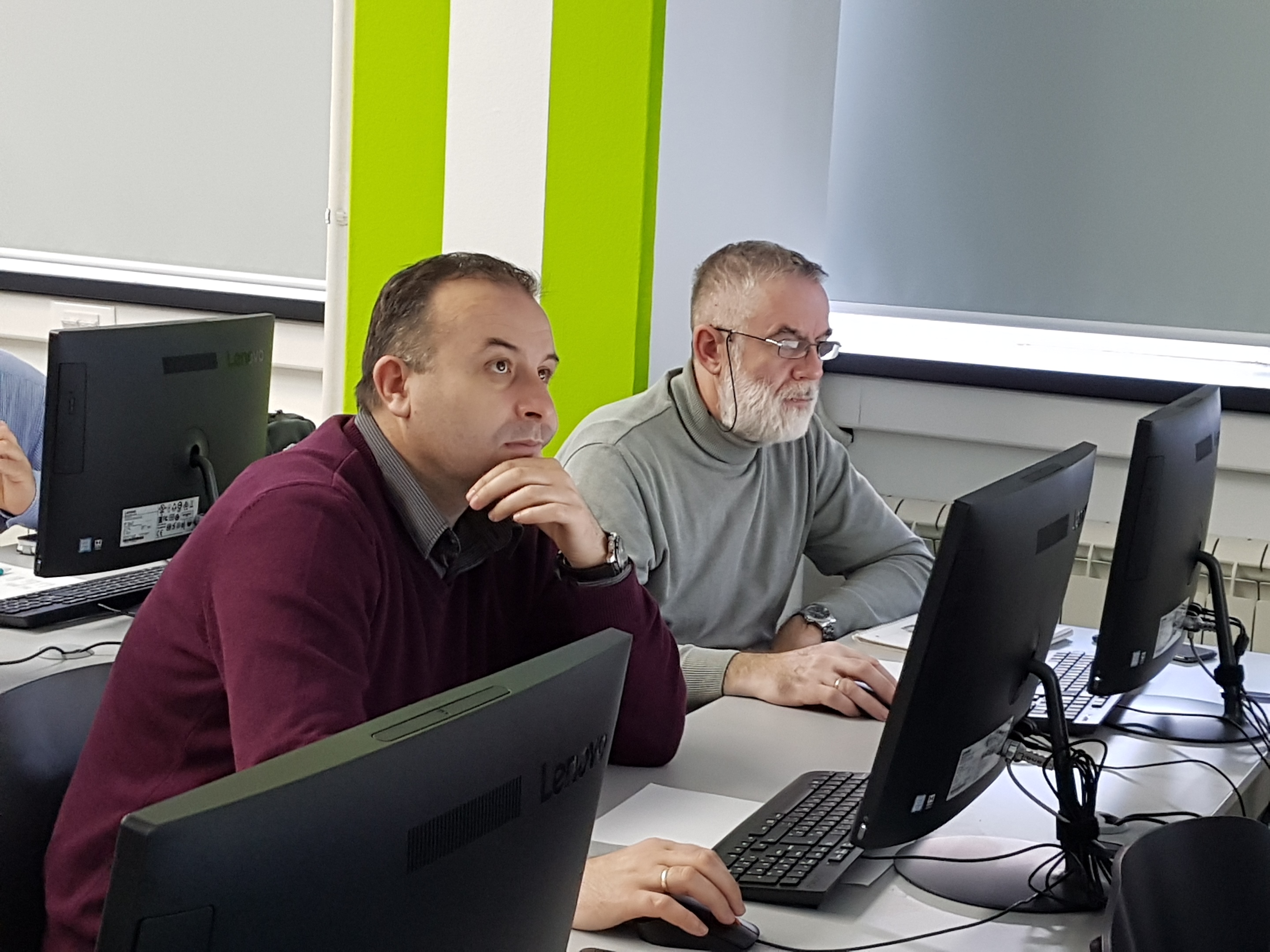 The first of the planned series of training courses with the purpose of providing knowledge innovation for appointed energy managers from of local self-government units was delivered on 6 March at the Faculty of Mechanical Engineering in Belgrade.
The one-day training course was attended by 35 energy managers. The purpose of the training is to provide an opportunity for energy managers through practical activities in the computer equipped laboratory to familiarise themselves with the IT system for monitoring the implementation of the Energy Management Information System (SEEMIS), the manner of registration of designated entities of the system and the manner of entering data in the system in order to generate annual reports on energy consumption. The training put special emphasis on integration of two software packages – EMIS and SEMIS and the exchange of data between these two systems, significantly reducing the work needed to generate the annual energy consumption reports. The Law prescribes the obligation of all entities to submit this annual report every year for the preceding year by 31 March of the current year.